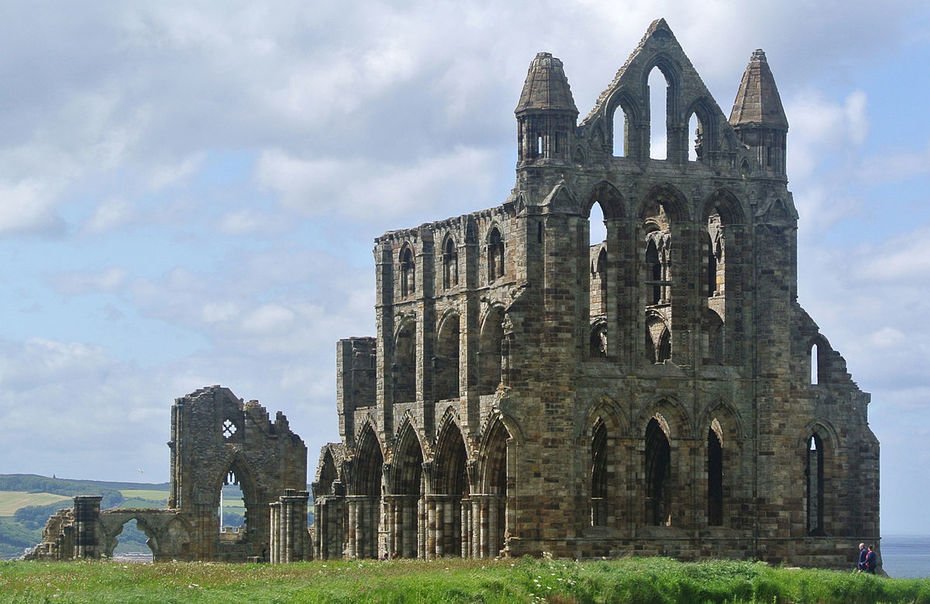 Welcome to Whitby Class!
Autumn Term - 2019
Welcome to a new school year in Whitby Class. This term our school topic is Mission and we have been following the adventures of Ed Stafford who walked the length of the Amazon river. We have undertaken our mission to get fit and face our own challenges based on Ed's adventures. Here we are trying to cross the Amazon river whilst carrying our survival equipment!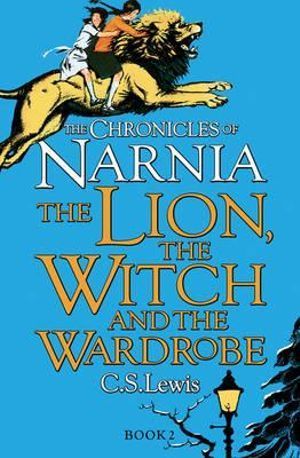 Our class book is The Lion, the Witch and the Wardrobe. We are busy writing descriptive pieces about Mr Tumnus the Faun and what it might be like if we were to travel to Narnia.
In RE we have been looking at homes and trying to answer the question: What makes a house a home? We have used one word to describe what our homes mean to us...
We have also looked at religious homes including our church. As part of Jewish week, we looked at the religious home for Jews - the Synagogue - and some of the items and dress they wear and use to worship.