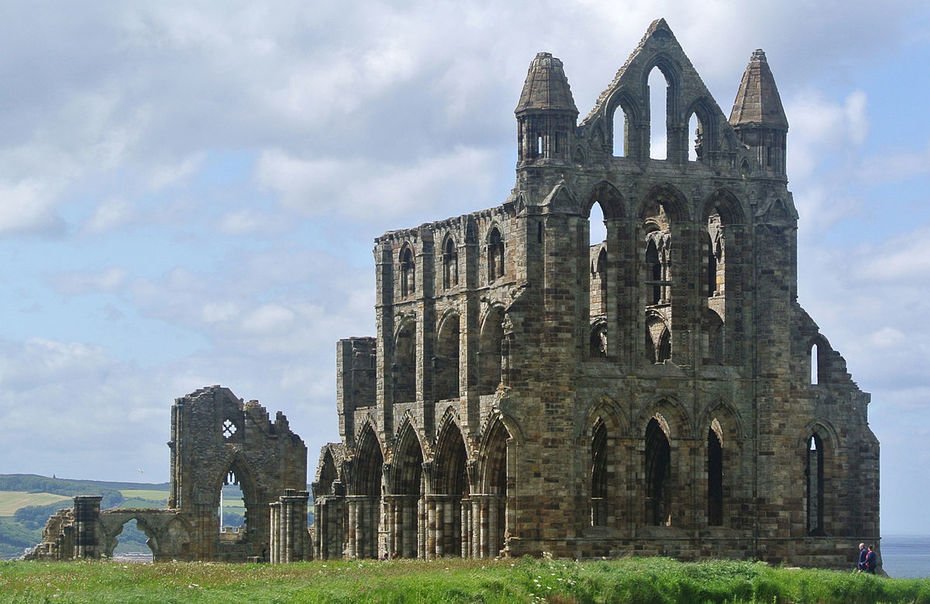 Welcome to Whitby Class!
Welcome back to all our Whitby class children and parents / carers. We hope you had a fantastic Christmas break! We are now raring to go with our learning in this Spring term!
Whitby Class Stars of the Week! --- Whitby Class Stars of the Week! --- Whitby Class Stars of the Week! --- Whitby Class Stars of the Week! ---
Friday 14th January - Fergie-Rai and Tallulah for fantastic French!
Autumn Term 2021
A warm welcome to Whitby class from Mr McCormack, Miss Phillips and Miss Sellars!
Whitby Class - Christmas 2021
Autumn 2
This half term, the children have been extremely busy finishing reading our class book, The Lion, the Witch and the Wardrobe. We have used the story as inspiration for writing adverts for Spectacular St Alban's School and the magical land of Narnia, as well as one of the most important letters of the year to Santa!
Carol Singing
Children enjoyed creating festive artwork for display at the Doncaster Wool Market where members of Whitby class sang Christmas carols to a wide audience! You can re-live their stunning performance on the Mini-Vinnies page - CLICK HERE
Art and Design
In art we have been looking at the work of Stephen Wiltshire and using his pen drawn cityscapes as inspiration to create our own 3D calendar designs. We have also experimented with carved foam printing to produce an inverse nativity scene for the front of our Christmas cards. We hope you enjoy them!
Autumn 1
Whitby children have had a fantastic start to the new school year and are enjoying the transition into KS2. We have made a good start on our class book 'The Lion, the Witch and the Wardrobe' and the children are starting their first piece of descriptive writing about the character Mr Tumnus.
We are looking at maps of the world in Geography and will soon be looking at how we can use our map skills to make our own maps, and travelling back in time to look at how people lived during the stone age! Hopefully we will uncover some fossils of our own!
WHITBY STARS OF THE WEEK! --- WHITBY STARS OF THE WEEK! --- WHITBY STARS OF THE WEEK!
Autumn 2
Friday 10th December: Callum and Edith for exciting writing!
Friday 3rd December: Reuben and Sofie for fantastic PSHE!
Friday 26th November: Edith, Elsie and Georgia for awesome art and DT!
Friday 12th November: James and Jude-Jaxx for being Super Scientists
Friday 5th November: Abel and Martynca for reflective RE
Autumn 1
Friday 15th October: Elsie for being a great geographer and Reuben for being a heroic historian!
Friday 8th October: Arthur and Sebastian for being musical maestros!
Friday 1st October: Callum and Jamie for being Super Scientists
Friday 24th September: Edith and Georgia for impressive speaking and listening skills
Friday 17th September: George and Kamille for being remarkable readers!
Friday 10th September: Briella and Elsie for an impressive start to the school year!
Spring Term - 2020
This term our topic is H2O
In Science we have been really busy looking at how important water is to our lives and how it is cleaned so we can drink it. We have built our own water filters using empty pop bottles, stones, sand, cotton wool and paper layers. We filled them with muddy water from the field to see how clean we could get it.
Our class reading book this term was the Iron Man by Ted Hughes. In the first chapter of the book, the Iron Man falls down a cliff and breaks into pieces before rebuilding himself! We have written our own Haiku poems about this.
Later in the story, the Iron Man is trapped in a huge dirt pit by the local farmers. The children have written a first person account of how the Iron Man would feel after he had managed to escape the pit...
In History we have looked at Romans. We have enjoyed enrolling in Gladiator school during our Commando Joe lessons and have used roman artefacts to inspire our artwork. We have sketched each item in our sketch books, made coin rubbings from roman coins and designed our own mosaics! Take at look at our work in the slideshow below!
Autumn Term - 2019
Welcome to a new school year in Whitby Class. This term our school topic is Mission and we have been following the adventures of Ed Stafford who walked the length of the Amazon river. We have undertaken our mission to get fit and face our own challenges based on Ed's adventures. Here we are trying to cross the Amazon river whilst carrying our survival equipment!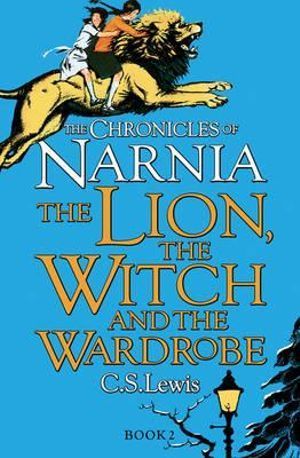 Our class book is The Lion, the Witch and the Wardrobe. We are busy writing descriptive pieces about Mr Tumnus the Faun and what it might be like if we were to travel to Narnia.
In RE we have been looking at homes and trying to answer the question: What makes a house a home? We have used one word to describe what our homes mean to us...
We have also looked at religious homes including our church. As part of Jewish week, we looked at the religious home for Jews - the Synagogue - and some of the items and dress they wear and use to worship.