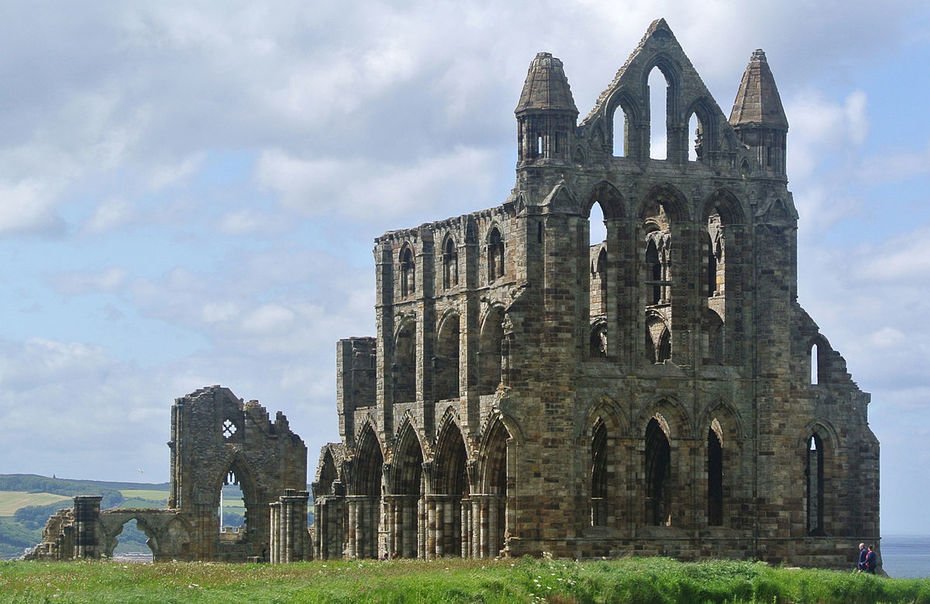 Welcome to Whitby Class!
Summer Term - 2019
Pit Sense Project
In Whitby class we have been looking at the history of Doncaster coal mines. Our main focus has been on Hatfield Colliery and the children have researched the history of the pit and the conditions that the miners worked in. Parents were welcomed into school to help the children produce some fantastic sunset silhouette pictures!
We visited the location of our local pit, Denaby Main Colliery. Currently there are new houses being built on the site of the pit but there is a memorial wheel from Cadeby Main Colliery to mark all those who worked there and were killed in various accidents over the years, especially those killed in the 1912 Cadeby Main disaster. Afterwards, we went to the flower park for a community celebration afternoon and enjoyed our lunches followed by a game of quick cricket!
A local artist visited the school to create a mural of the pit and the children were fascinated by how he was able to paint such a large picture with such detail... this led to the children producing their own National Coal Board sign for our focus colliery of Hatfield. It displays all the facts and history they have researched and also their fabulous artwork.
As a finale to the Pit Sense Project, all the children enjoyed a special Doncaster Coal Mine orienteering course on the school field. They had lots of questions to answer and maps to use to navigate their way around the various pits...
Spring Term - 2019
This term our topic is Passion. We have been looking at the passionate Roman gladiator Spartacus and how the Romans changed Britain. We have drawn our own pictures of a Roman Soldier and also looked at how they defended themselves during battle, marched and lived life.
As part of our Commando Joe lessons, we have all enrolled in Gladiator School! We have been busy proving our fitness, learning and perfecting our Roman marches, escaping from the Roman Army and defending our Gladiator Camps from attack!
Check out our marching practise...
Here are some photos of us all in action!
In music we have been learning and performing poetry with a passion! We have also been making different sounds using objects around the classroom to match the poem! Here are our latest performances...
Our class book this term is The Iron Man by Ted Hughes. We have used the 3rd chapter as inspiration for our own first person narrative writing. We have thought about how if we were the Iron Man, what would we do, say or feel when we climbed out of the underground pit...
Here are some of our Snow White stories that we wrote as part of National Storytelling Week.
_______________________________________________________________
Autumn Term - 2018
This term our school topic is Moments. In Whitby class we are looking at various moments in Viking history including the invasion of Britain. We have drawn our own Viking timelines and made Viking helmets – thank you to all our adults for helping! Later this term we will be making Viking bread too!
In Science we are studying plants and animals. This half term we are investigating the various moments in the life of a plant from seed to full flower. We are observing how a plant grows by growing and measuring our own bean plants and we have designed an experiment to allow us to observe the effect of light on plant growth.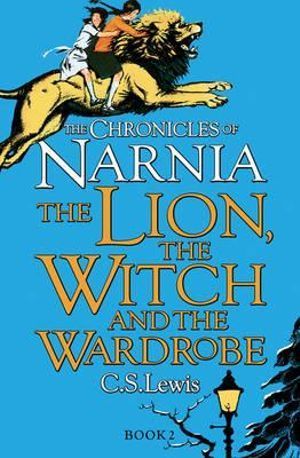 Our class book is The Lion, the Witch and the Wardrobe. We are busy writing descriptive pieces about the magical moments in the story alongside designing our own persuasive adverts to encourage visitors to Narnia.
If you have any questions about your child's learning then please feel free to see me before or after school. Thank you for your support!
Mr McCormack
Whitby Class Teacher