WELCOME
Welcome to everyone who has found our website,
St Alban's is a family school and our family is growing and developing into the future with increasing numbers on roll, indoor refurbishments and IT to support teaching and learning along with outdoor developments and new equipment to keep our children active! We have a dynamic team of staff, with many new and some long-standing, but all with a variety of skills and talents that combined offer excellent provision for the children of St Alban's.
Over recent years, we have achieved many successes including: high results in phonics, solid progress by the end of KS1, outcomes at the end of KS2 some of the highest in Doncaster, recognition for our bespoke and dynamic curriculum, our rapid move into remote learning provision last year and most recently the opening of our school nursery!
We aim to build on these successes so that our children, starting with our 2 year olds in Easby Nursery class, throughout EYFS, KS1 and KS2, receive a rich core, life and essential curriculum with opportunities to suit all learners within a distinctive Catholic school where all children are nurtured, taught holistically, know they are loved and can achieve anything. Through forging and strengthening our partnerships with parents, carers, governors, the Parishes of St Alban's and Blessed English Martyrs, Mexborough, the Denaby and Conisbrough communities that we serve, schools across our Hallam Diocese and in Doncaster, we believe that we offer something unique and something special for all our stakeholders, with our children at the very heart of all that we do.
Although 2021 was not the year we all hoped it would be, the growing staff team at St Alban's have continued on the upward trajectory, expertly moving us into the future, beyond expectations, opening safely, teaching our learners both at school and at home in such an inclusive and dynamic way that most people wouldn't think possible. Changes are inevitable but will continue to build on the great successes we achieved in 2021. With the team of staff, the strength of support in our community and our most wonderful children,
St Alban's is a truly great school with an exciting future ahead of it.
Lindsey Ebsworth,
Headteacher.
'Let God's love shine in our lives as we grow and learn together'
January 2022
Please click on the link below for the latest information on the MAT
It is that time of year again! If you have a child who is due to start school in September 2022, you can apply for a place at St Alban's Catholic Primary and Nursery School ASAP (Doncaster Council deadline date is 15th January 2022). Please click on the link to take you to the correct section of our website for more details and a welcome video to Reception class.
https://www.st-albans.doncaster.sch.uk/home/apply-for-a-place-admissions
Sneak preview of our 'new' school … our children are now filling it with learning and laughter!!!
Please see important letters below about the future of St Alban's Catholic Primary School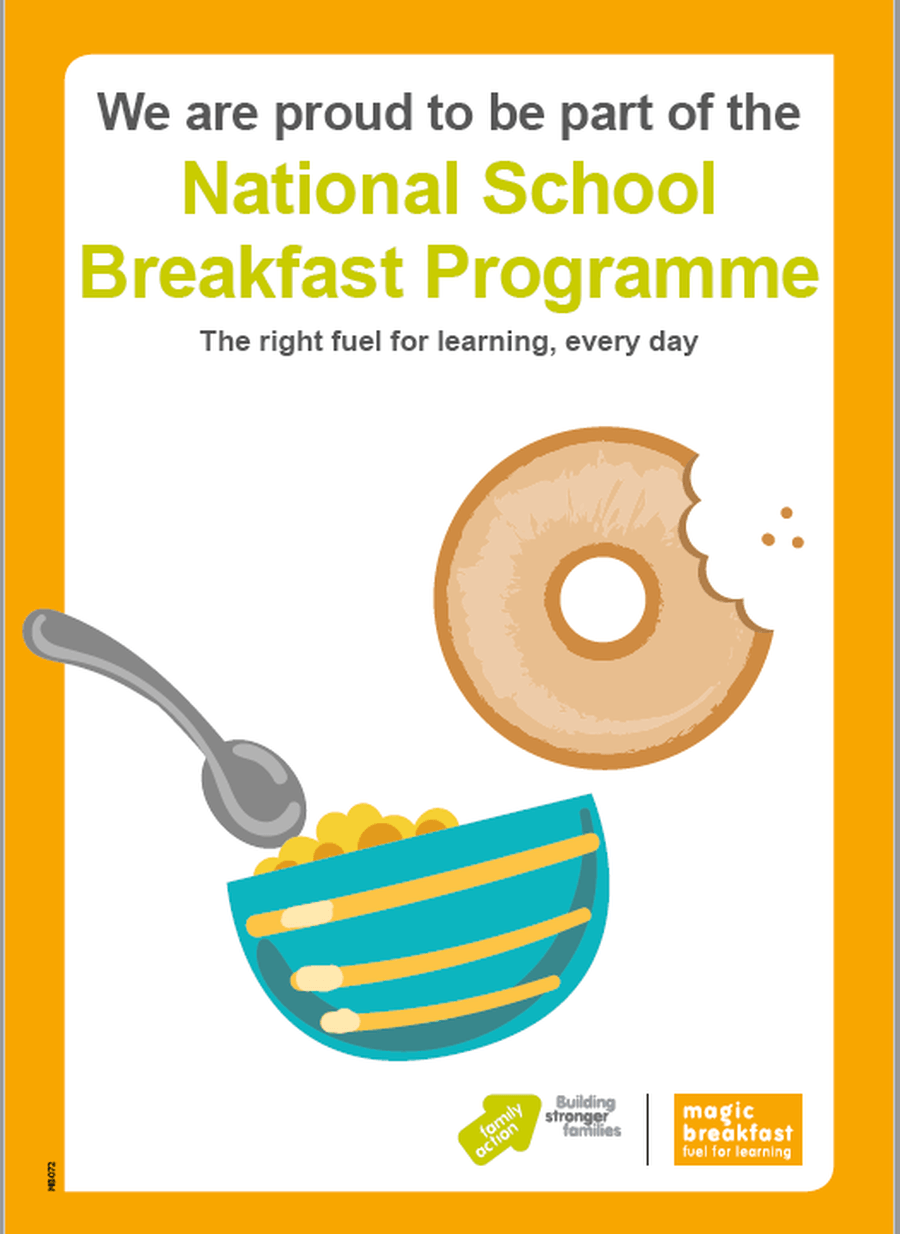 Address:
Wadworth Street
Doncaster
South Yorkshire
DN12 4AQ
Email:
admin@st-albans.doncaster.sch.uk
Phone:
01709 862298
Please contact the school office should you require a paper copy of any information on this website