Science Learning
Parachute Investigation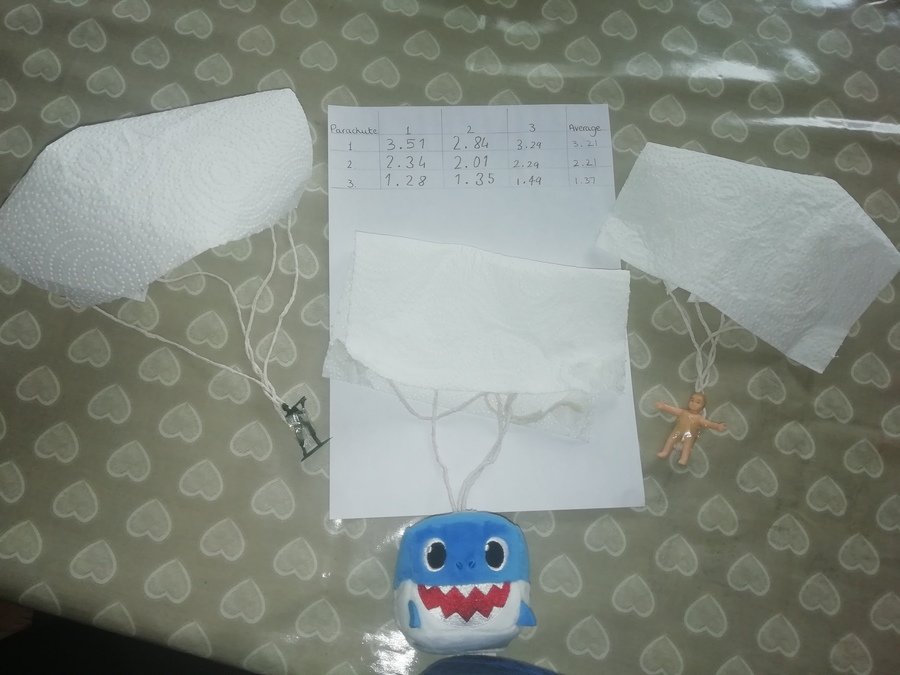 White Gold Writing
Prepare to be wowed!
Persuasive Leaflet by Josh
*****************
*****************
Writing outcomes by Ayda-Mae
Kirkstall Home Learning Spring and Summer 2020
Miss Brennan, Mrs Dyson and Mr Hale are really missing Kirkstall class but hope that they are all having fun at home and doing lots of great learning.
We've already received some photos sharing that learning and we are really proud of everything they are doing -
Look out for the skipping challenge photos, the rainbows and the sunflowers!
We look forward to receiving more photos of all their fabulous work and activities.
Kirkstall - Autumn Term
Wow! What a great start to Year 5! Almost half way through the term already and Kirkstall have been really busy with our Mission topic.
Our class book this term is 'Wolf Brother' by Michelle Paver which is set in the New Stone Age. The main character is Torak, a young boy who sets out on his own mission to track down an evil bear.
We are using the book as inspiration for our own work, particularly writing special stories called Quests, our own versions of Torak's mission. Look out for Part One of our Quests outside Kirkstall classroom.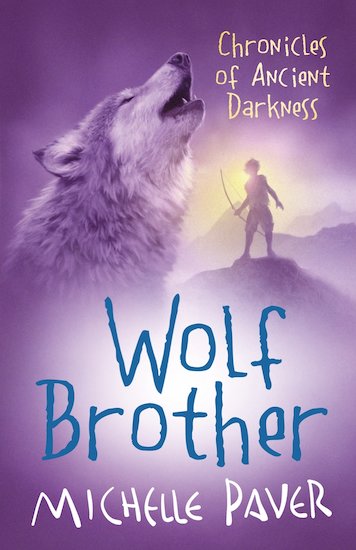 In science we have been studying 'Living Things'. We have looked at Lifecycles and the changes that occur in humans as we get older. We are now beginning to look at how plants and some animals reproduce.
Throughout this half term, Kirkstall have enjoyed being active learners and taking part in a variety of tasks such as 'Quiz, Quiz Trade' and learning the Roman Numerals song in maths, and Liturgies and Reflections in RE. Please have a look at us in action in the photos below.
If you'd like to learn the Roman Numerals song yourselves, here is the link:
https://www.youtube.com/watch?v=z1UmAgekzbs
Don't forget to do the actions though!
We had a wonderful time on our Pilgrimage to St. Marie's Cathedral in Sheffield on 13th November.
Please look at the slideshow of photos from our visit.