Autumn Term 2021
A warm welcome to you all from Miss Brennan, Mrs. Dyson, Mrs. Davies and Mr. Hale!
Wow! What an amazing start Kirkstall children have made to Year 5! The corridors are already filling up with displays of work related to our class book, 'Wolf Brother' by Michelle Paver and we even have our very own class wolf!
Kirkstall have also been getting very sporty in the first couple of weeks with regular runs around our Daily Mile Track, swimming lessons starting and even archery. In addition to this, they have been loving their French lessons and can now greet each other in French, as well as ask each other how they are.
We are all extremely proud of the start they have made and can't wait to see the rest of their Year 5 journey!
******15th October - Kirkstall had the highest attendance and earned their extra playtime. Well done Kirkstall!******
Kirkstall Stars of the Week
Friday 15th October - Rosie and Skyler are our amazing historians!
Friday 8th October - Charlie and Courtney are musical maestros!
Friday 1st October - Finn and Isaac are our Super Scientists!
Friday 24th September - Mckinnley has been a star at listening and communicating in French!
Friday 17th September - Adi, Leyla and Sam are our Remarkable Readers!
Friday 10th September - Cash and Lucy have made an Impressive Start!
Outdoor Learning
Have a look at our slideshow to see all the fun that Kirkstall have been having as part of their outdoor learning .
They have designed and made bird feeders and explored the work of the sculptor, Andy Goldsworthy.
Children in Need
Kirkstall looked amazing today in their indigo and raised a lot of money for Children in Need.
Well done everyone!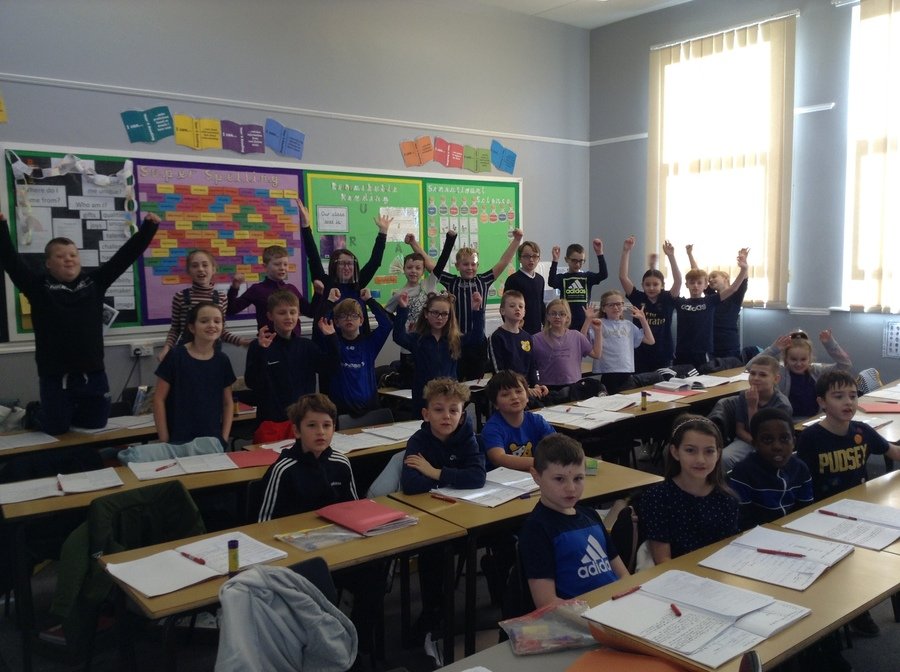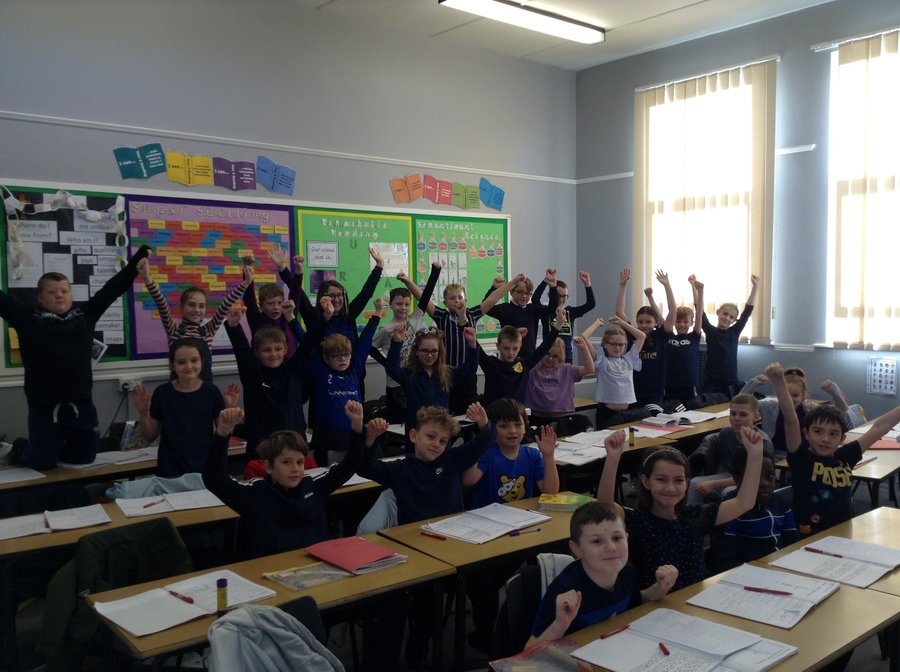 ********************
What a busy half-term we have had in Kirkstall. It has been different in many ways but the children have been amazing and have risen to the challenges of Y5.
We are enjoying reading and doing work related to our class text - Wolf Brother by Michelle Paver.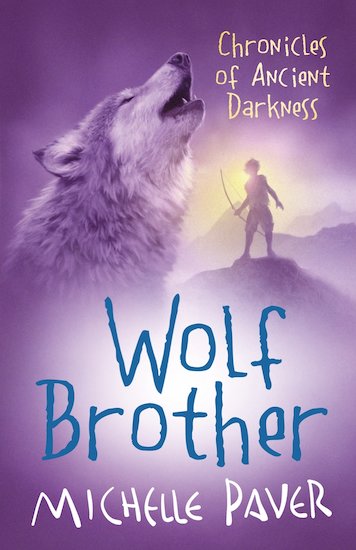 The story is set in the New Stone Age, about 6000 years ago. The main character is a young boy, Torak, who meets and enlists the help of a wolf.
Harvest Celebration Liturgy
We recently held a class liturgy to celebrate and give thanks for all the food and good things that we have and to pray for those who do not have as much as ourselves. The children sang, prayed, read and gave thanks to God. We also offered up the generous gifts that had been donated to the needy of our community.
Please click on the pictures below to see more:
***************************************************
Science Learning
Parachute Investigation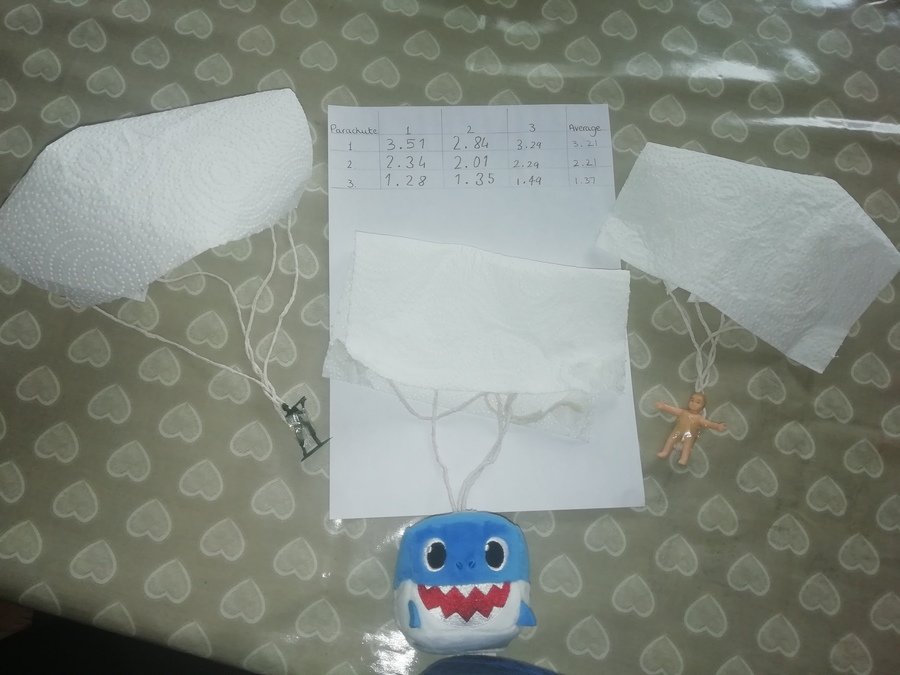 White Gold Writing
Prepare to be wowed!
Persuasive Leaflet by Josh
*****************
*****************
Writing outcomes by Ayda-Mae
Kirkstall Home Learning Spring and Summer 2020
Miss Brennan, Mrs Dyson and Mr Hale are really missing Kirkstall class but hope that they are all having fun at home and doing lots of great learning.
We've already received some photos sharing that learning and we are really proud of everything they are doing -
Look out for the skipping challenge photos, the rainbows and the sunflowers!
We look forward to receiving more photos of all their fabulous work and activities.
Kirkstall - Autumn Term 2019
Wow! What a great start to Year 5! Almost half way through the term already and Kirkstall have been really busy with our Mission topic.
Our class book this term is 'Wolf Brother' by Michelle Paver which is set in the New Stone Age. The main character is Torak, a young boy who sets out on his own mission to track down an evil bear.
We are using the book as inspiration for our own work, particularly writing special stories called Quests, our own versions of Torak's mission. Look out for Part One of our Quests outside Kirkstall classroom.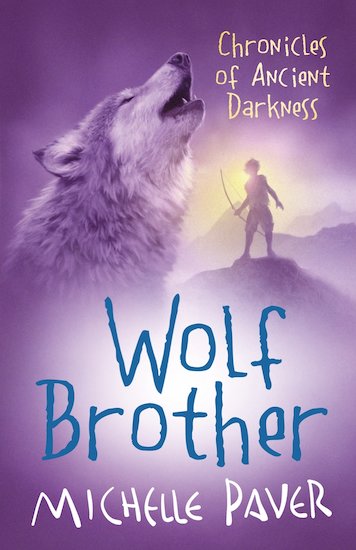 In science we have been studying 'Living Things'. We have looked at Lifecycles and the changes that occur in humans as we get older. We are now beginning to look at how plants and some animals reproduce.
Throughout this half term, Kirkstall have enjoyed being active learners and taking part in a variety of tasks such as 'Quiz, Quiz Trade' and learning the Roman Numerals song in maths, and Liturgies and Reflections in RE. Please have a look at us in action in the photos below.
If you'd like to learn the Roman Numerals song yourselves, here is the link:
https://www.youtube.com/watch?v=z1UmAgekzbs
Don't forget to do the actions though!
We had a wonderful time on our Pilgrimage to St. Marie's Cathedral in Sheffield on 13th November.
Please look at the slideshow of photos from our visit.