WELCOME
If you are looking for a primary school in Doncaster which offers a safe and caring learning environment, look no further than St Alban's Catholic Primary School.

I'd like to extend a warm welcome to St. Alban's Catholic Primary School.

Here at St. Alban's our ethos is rooted in the Gospel Values of Our Lord Jesus Christ, and as such we value each child as an individual with unique gifts and talents. It is our aim to nurture the whole child in an atmosphere of mutual respect within a caring and safe environment.

It is our vision to equip each of our children with the skills to understand the world around them, enabling them to make a positive contribution in school, the wider community and the world around us. We want all of our children to aim high and strive to be the very best they can be.

Through our enriched curriculum we seek to develop in each child a love of learning that ignites their senses and expands their curiosity leading them to become life-long-learners and achieve their full potential in all things.

Our mission is that each child will grow to be secure in their own ability and sense of place within the world; confident to live just and moral lives in harmony regardless of culture or belief.

Jo Ayres

Headteacher
Feast of St Nicholas Open Event - Friday 6th December
Parents, carers and granparents enjoyed being creative and mastering their design technology skills with their children throughout school. After being ultra busy in classes, visiting adults enjoyed a hot drink and a mince pie! Thank you for coming ...we will see you again at our next open event in the new year!
This is what our parents, carers and grandparents said:
'A really enjoyable morning - very well organised!' 'Thank you for inviting us in to take part ...it's been lots of fun and great to see the children enjoying their learning.' 'A lovely inclusive morning...great to see how confident [child] is...' 'I really enjoyed getting to spend some time in class with my children. It's great that school is prompting this family time.' 'Looking forward to the next one!' ' I would love to join in more lessons like this...' 'Thank you for letting me learn with [child].' 'The coffee and mince pie was a lovely ending to the morning.' 'I loved being invited into school to see how all the children interact - lovely and welcoming as always.'
What a fabulous start to the academic year 2019-2020! We embarked on our exciting Mission topic so everyone, including parents, grandparents and other relatives, your mission this term is to check out each class page to see what missions the children have been challenged to!
We have been busy with our Sports Day which was a great welcome back event for the children and time to celebrate our house teams with new House Captains and Vice Captains leading the way this year! Well done to St Andrew's for winning the trophy!
Also, we have celebrated our first mass of the academic year - outdoors!! It was a wonderful afternoon involving all of our school community who were present and shared in the blessing of our painting celebrating the mining heritage of Denaby.
Disabled parking is available on site - Please contact school should you need to use this.
British Science Week 2019
We recently celebrated British Science Week in school by inviting parents into our classes to take part in a special science morning. Linking with our topic theme of passion, each class chose a passionate scientist to help them investigate a range of scientific ideas.
Classes were making telephones, building and flying rockets, making bird feeders, looking at the effects of pesticide and lots more! Check out some photos below and look at each class page for even more!
WORLD BOOK DAY 2019 - WE ARE CELEBRATING THE GREATEST BOOK OF ALL AT ST ALBAN'S...
On Ash Wednesday, we enjoyed dressing up as characters from the Bible and making our Lenten promises.
Thank you to everyone who participated! How many Bible characters can you spot?!
Making our Lenten Promises on Ash Wednesday
Share our very own fairytale of Snow White and the Seven Dwarfs, planned, redrafted, written, edited, published, illustrated and retold by the superb storytellers throughout school!
National Storytelling Week 2019 started with a bang at St Alban's!
Each class enjoyed a surprise visitor re-telling a favourite fairy tale during our teacher class swap recently. Following this, the whole school together re-told Cinderella - look out for who played the ugly step-sisters! We also enjoyed a theatrical pantomime production of Snow White - watch this space for further photos of what has already proved to be a super storytelling week!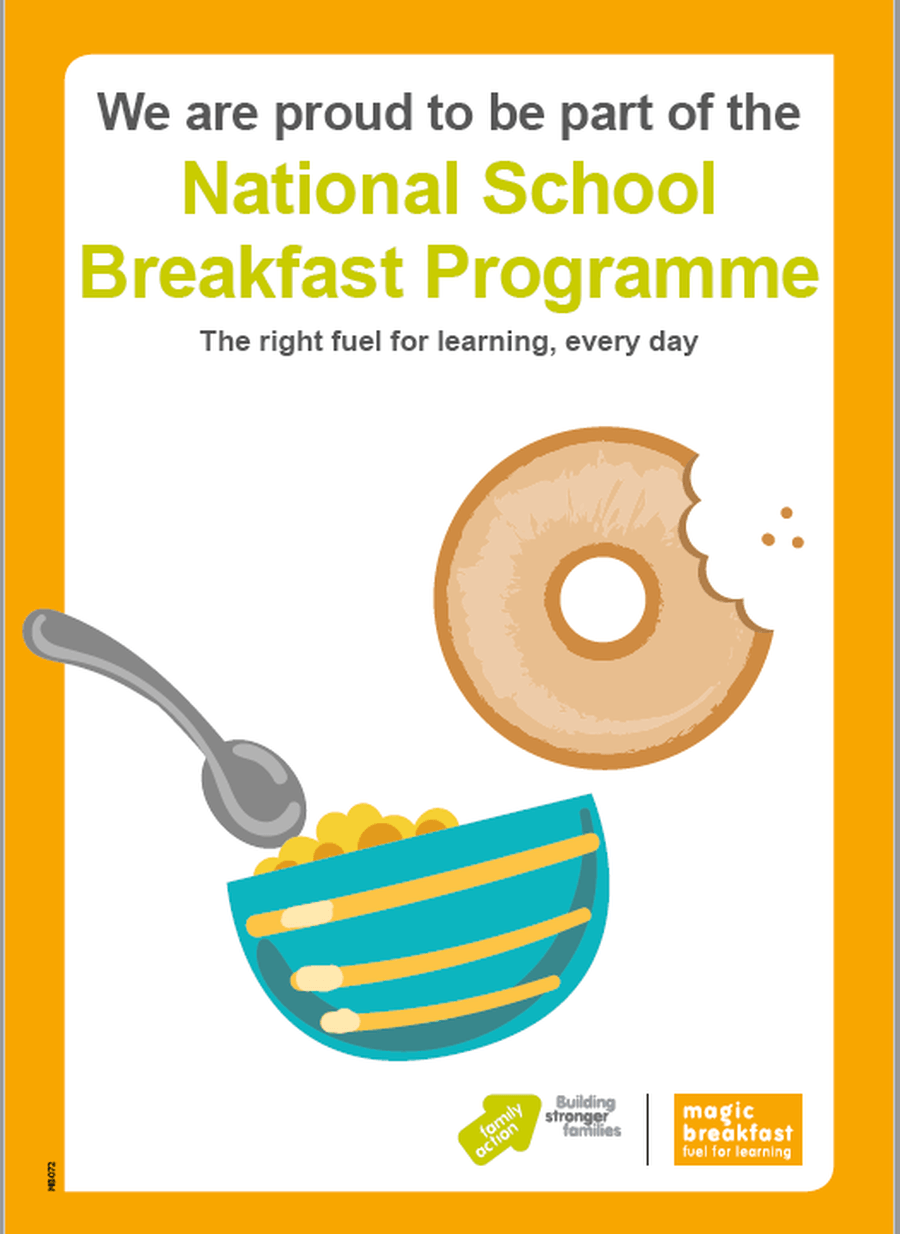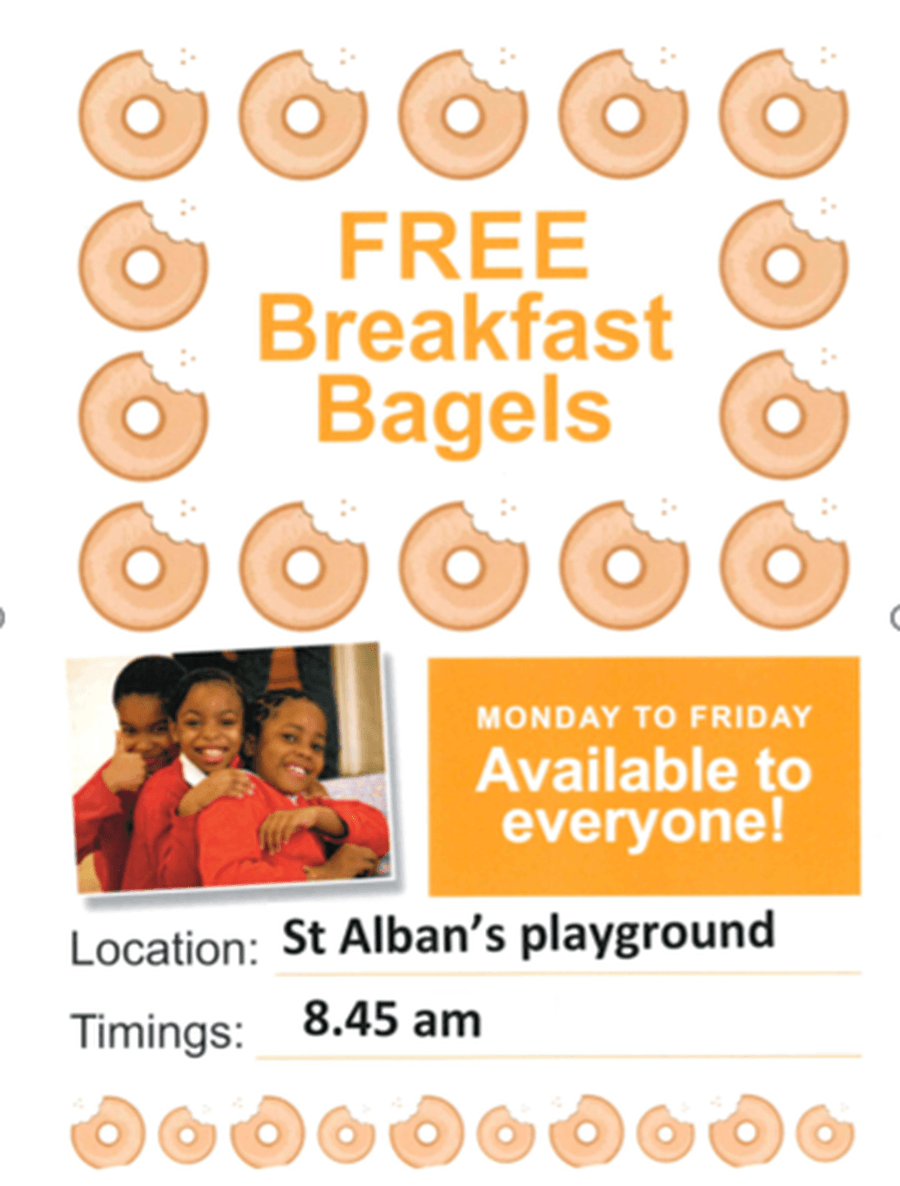 Latest School Calendar Events
Spring Half Term Holiday

17

Feb

2020
Address:
Wadworth Street
Doncaster
South Yorkshire
DN12 4AQ
Email:
admin@st-albans.doncaster.sch.uk
Phone:
01709 862298