Current News
Platinum Jubilee Celebration Day!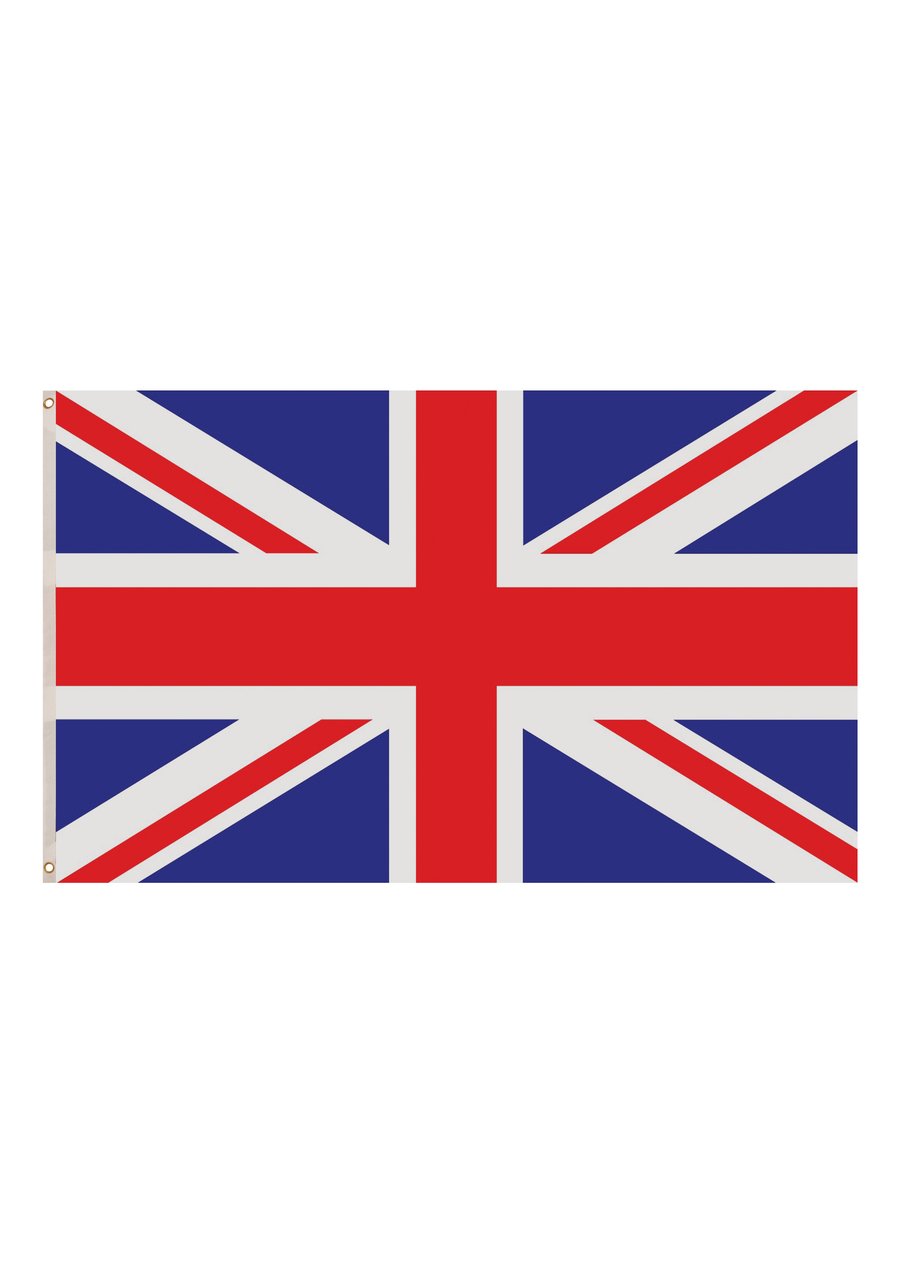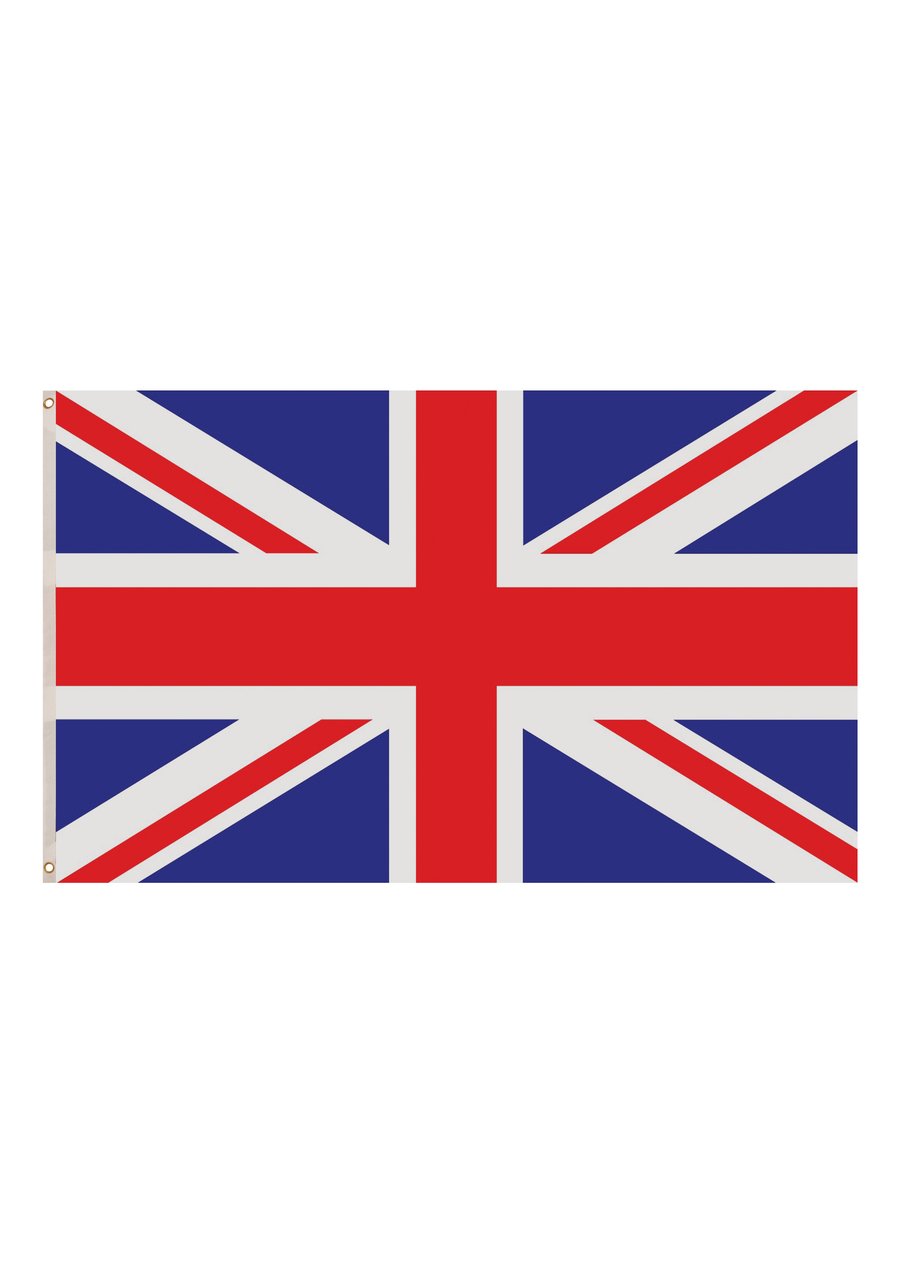 Active Fusion
Check out this fantastic sporting opportunity, available to KS2 children and families!
The Hobbit - Live at St. Alban's!
We have organised for a live performance of one of our Class Focus Books, The Hobbit, for our KS2 and Year 2 children this afternoon. They thoroughly enjoyed it and Y6 Rievaulx class cannot wait to start reading this exciting text after Easter!
Family Lenten Calendar 2022
As we journey through Lent, please share the daily reflection from the Lenten calendar, which you can access by clicking on the link below.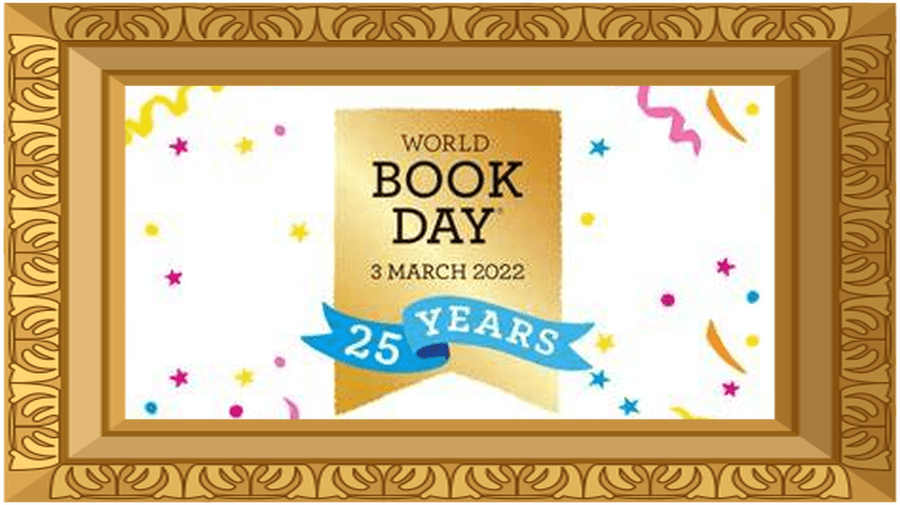 We have enjoyed World Book Day again this year with a variety of activities taking place throughout the day! Thank you to all parents and carers who supported us making today a success for our children, Mrs Ebsworth.
We've enjoyed learning about St David's Day and Shrove Tuesday today …. The sweet pancakes were the best!
Thank you to all parents who made donations today - we will let you know the total amount of monies raised at the end of the week!
Rosedale Reception Class
We are delighted at St Alban's to unveil our newly developed outdoor learning space for Rosedale Reception Class. The children, and parents, were so excited this morning when we opened the space up for the first time to some of our youngest learners in school. Parents and carers were delighted with this recent addition which will engage our children in purposeful play and active learning. One Dad, with a big smile said, 'It is a million times better!' As you can see in our photos, our children agree!
This is one of the projects that we have unveiled over the last year or so and we have many more in the pipeline!! Watch out for our Nursery outdoor project which is due to be ready after Easter!!! As well as the outdoor learning spaces, we have refurbished all Early Years indoor classrooms and are hoping to continue to refurbish more classrooms later this year in our rapidly improving school.
We have some spaces for children throughout school and you can still apply for a place for your child for Reception in September 2022. Click on the link below which will take you to the admissions section on our school website. Here it explains how to apply or if you wish to speak with someone about your child joining our school, please phone our Admissions Manager on 01709 862298. We are a Catholic School and have places available for Catholic children, children of other faiths and children of no faith as we nurture all of our children, and staff, to be the very best person and learner that they can be!
Please click the following link to be directed to the admissions page:
.