St Alban's Skipping Challenge!
Keep your photos and videos coming in!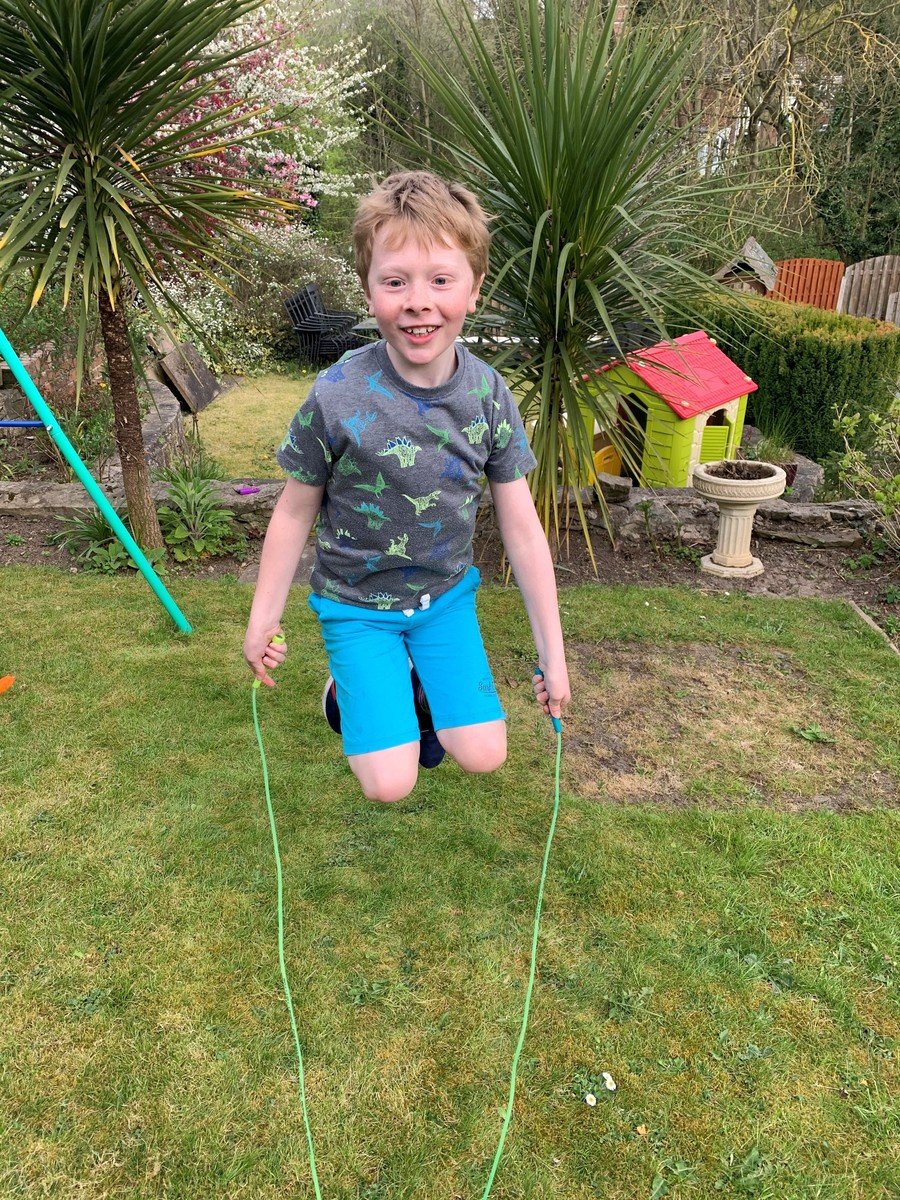 Challenge Update!
Our first two scores are in. The current target to beat is 42! Can you do more skips in 30 secs? Check out the top score being completed below:
At the end of last week, all children were challenged to complete as many skips as they can within 30 secs! Children's families were all given a skipping rope to take home to practise with.
So get practising and send us your videos and photos!
Here are a few of the challenges being launched in school!